Our Services
Website Audit Services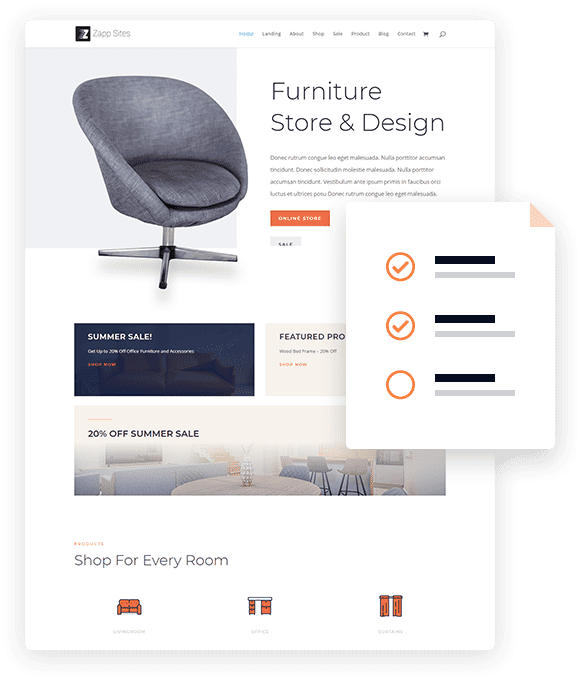 Why Do I Need Website Audit Services?

Website audit services point out problems that affect the visibility of your site in search engines. There are several website audits, like health audit, security, technical, competitive site, SEO audit, and more. Each of them focuses on specific issues which are crucial for functionality.
If you want to increase your traffic and provide your clients with a great experience, it's essential to evaluate and fix any potential issues before they begin to impact your business.
Think about it this way: how would you react if you enter a website you can't find the necessary information or have too many ads popping up?
That would be irritating for sure. So, a website audit is vital if you treat your business seriously.
How a Website Audit For SEO Works

How "googleable" is your website? Or, let's paraphrase, how visible is your website in search engines? That's what an SEO audit checks. It's essential if you want to climb up the search engine results page.
Our team of tech wizards focus on every little aspect of your website to make sure your users have the best experience.
We'll also make you irresistible to Google through effective SEO audits. Let's have a look at the three central pillars of organic SEO auditing.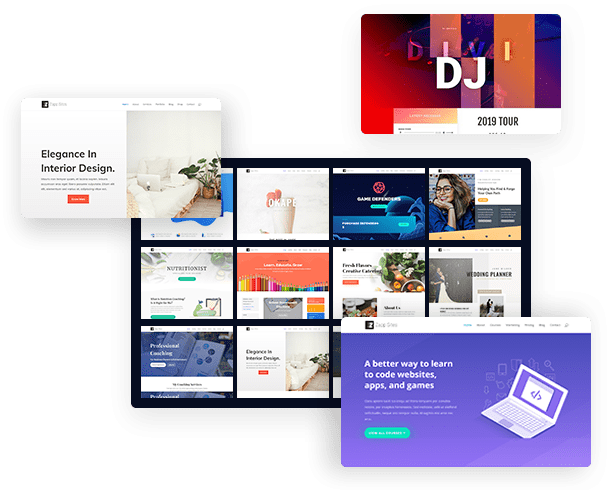 Technical SEO
Technical SEO is the thing most businesses avoid. It's similar to doing your yearly accounts, being that nobody wants to do a technical audit – but you have to.
Luckily, our team loves a challenge and would be more than happy to dive into your site and its many technical aspects – including crawlability, URL structure, indexation analysis, and many other hard-to-read words.
All you need to know is that technical SEO makes your website recognisable to search engines.
OnPage SEO
On-page SEO, or on-site SEO, is responsible for optimising content written by words and the HTML code on your page. It helps search engines to understand the information on the website and pair it with appropriate search queries.
OffPage SEO
As you might have guessed, an off-page SEO is all about the SEO tactics outside your website, including your social media, citation building, content marketing, or brand building.
Each of these pillars requires in-depth work, and that's what we can help you with.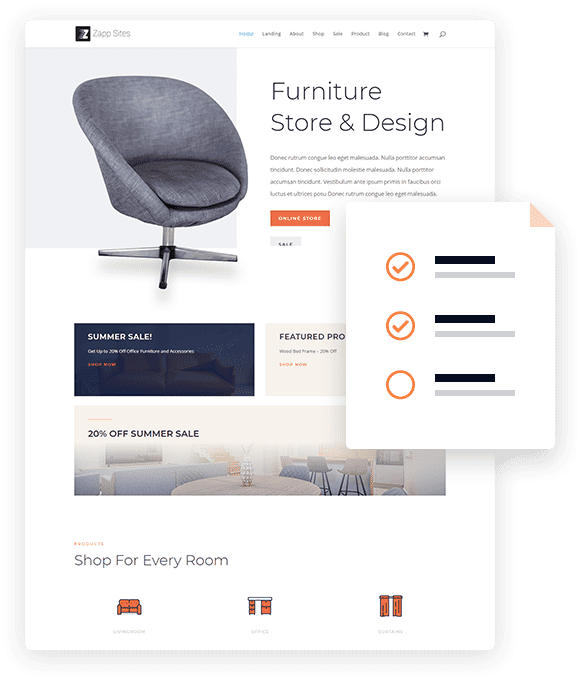 Targeted Sitemap Configuration Services
Targeted sitemap configuration may sound scary for those who have no idea what it is and why you need it. But our team is here to help!
– Do you want your website to be easily searchable on the Internet?
– Do you care about user experience?
– Do you want to have more accurate search results when users are looking for something you offer?
If you answered "Yes" at least once, use our targeted sitemap configuration services! Our smart experts will help you get in front of the right people and drive them through to your site.
Sitemaps are vital for user experience because they enable people to make their way around your site with ease. Nobody wants to search for information, and trust us – if your audience can't immediately find what they're looking for, they'll go elsewhere.
Our specialists understand how to get the most out of your sitemap, and will enhance its functionality by aligning your map with the keyword strategy to achieve the best possible results.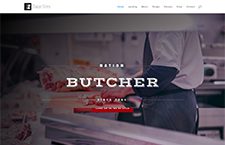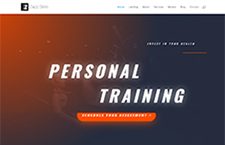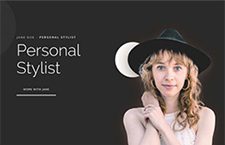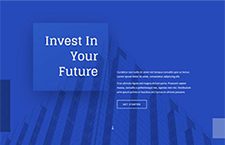 That thing they call website management ain't easy. Then again, no aspect of starting and running a business is. Zapp is a web design and business management solutions company on a mission to make success accessible to everyone.
Our specialists can quickly put things right. We do what automated tools can't handle by using the necessary tools for website audit and improving your website's technical features, contributing to SEO. Moreover, we care about you, so we promise to keep you updated with reports.
You don't need to be a technophile to understand what's going on with your site because we'll break extensive information into need-to-know snippets.
There's No One-Size-Fits-All Approach
You're the reason we're here. If it weren't for our loyal clients, we wouldn't support growing businesses, so we guarantee that you come first with us.
Everything we do involves putting your unique needs and goals into the spotlight. One size fits all doesn't do you – or us – any favours, so we'll always work with you to develop a unique plan of action.
The more we know, the better it is, as we can create the perfect sitemap for Google to find you and your audience to connect with your business.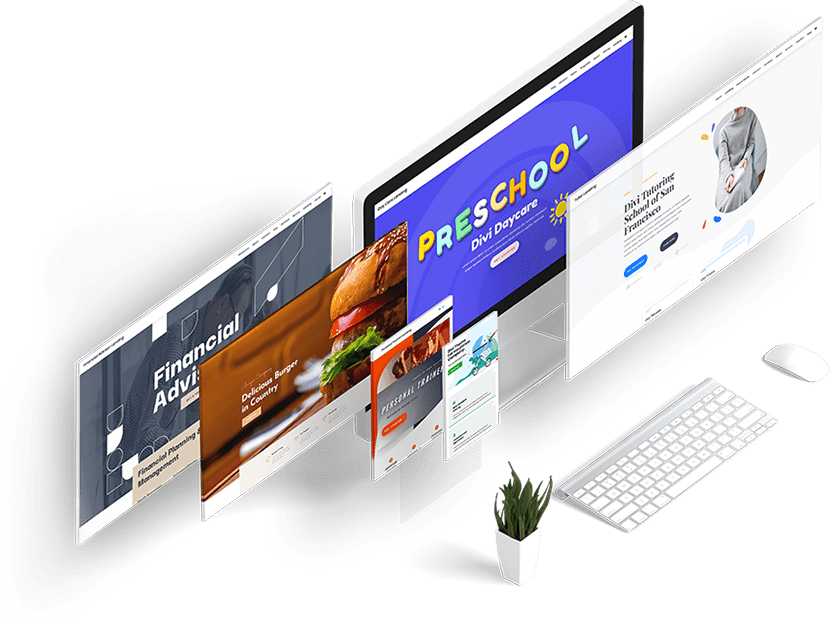 Zapp Specialises in Website Audits & Sitemap Configuration
Website audits and sitemap configuration are crucial for successful SEO; you can't do well without them.
As long as we care about our clients, we will do our best to prove to your customers that your business is what they need. But they need to be able to see you, and that's what we'll work on.
Frequently Asked Questions
Have you got questions? We've got the answers.
Do I need a tailor-made sitemap?
While some businesses are happy with an automated sitemap, the most successful companies understand that they need to control their sitemap to make it more accessible for Google.
Will I be able to understand the audit report?
We do our best to cut out the jargon and always make sure our reports tell you what you need to know. If you'd rather have a condensed report with a summary, we can accommodate your needs.
Why should I choose Zapp?
We like to think that we offer something unique to our clients and know that very few businesses provide the sheer range of services we do. Most importantly, we know what we're doing, and we do it well.
Are You Ready to allow Your Business to Thrive?
There's no time like the present to build a successful business, and once you have the small stuff figured out, you can move on to fun things like marketing and branding. Contact us today to discuss your needs and let our specialists tell you how they can help.
You can reach us through telephone, email or with our live chat feature. We look forward to hearing from you.
Our transparent system means you know exactly what you'll spend from start to finish. No nasty surprises and zero annoying phone calls. All you need to do is select your template and choose from our creative and technical add-ons.