Our Services
Our Foundation Services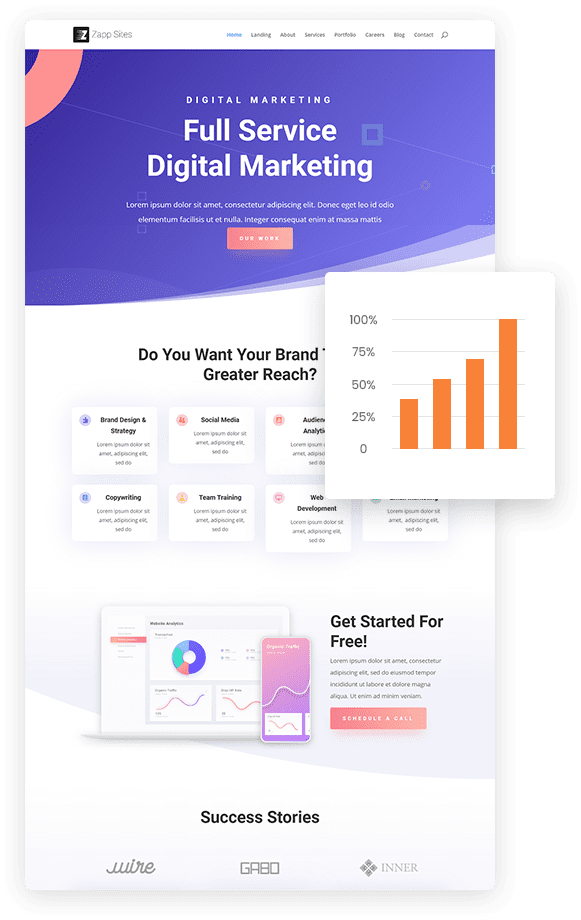 Market Research
Some ideas are just born to turn into something incredible, while others might need a little work. Who'd have thought that facebook would take over the world in the way it did? The network's success made previously popular websites such as Friends Reunited obsolete
Netflix is another classic example of an idea that turned into a global phenomenon. Then there are smaller businesses that starting from nothing and manage to turn into a staple for a specific demographic.
But each of these example has one thing in common:
They worked because the founders did research to back up their idea
Market research is vital if you want to identify a workable space for your business to grow and establish a strong selling point to resonate with your target audiance
In-Depth Market Research to Give You a Clear Vision
Zapp offer a range of market research service designed to give you a vision about where your ideas could go and how they might turn into a successful business.
Using the latest competitor analysis tool and analytical software to examine the scope of your industry and answer the following question:
Who is my audience?
Where are they?
What are my competitors doing?
How can I do it better?
Which marketing channels should I use?
How can I turn this idea into a successful business?
Keyword Research
Keyword research is the ability to get into peoples head and define there intent. Luckily, telepatic skills aren't needed to perform this feat. But you do need to understand search engine optimization and basics psychology.
Each time a person searches for information, products or service online, they use a set of word or a phrase. Whether it's typing a query into Google, Bing or using voice search.
The list of results that person sees will define their whole online experience and showcase a selection of websites that hold the answer to their questions.
It's the place you want to be.
Ranking high on Google is like finally being invited to spend time with the cool crowd at school.
So many people want to rank high on Google, but few achieve it. However, unlike finally being asked to sit with the cool kids, if you manage to secure page one rankings on Google, It's completely worth it.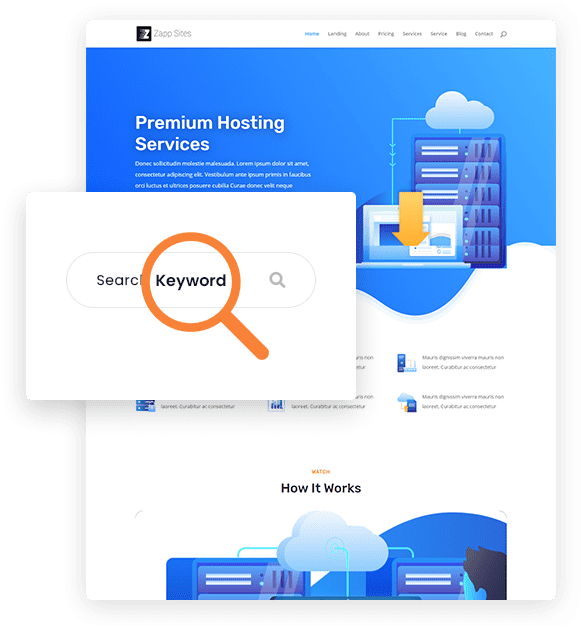 Data-Driven Keyword Research
When it comes to keyword resaerch, we've got covered. Our SEO wizards knows what it takes to build a strong search engine presence, and we specialize in local SEO and voice search optimization.
We're also pretty good at finding those elusive high-volume, low-competition keyword that can amplify your marketing strategy and help you move up the ranks.
You can focus on the fun stuff, like choosing your brand colors and telling people that you'll soon in business.
Save time – and your sanity – With Zapp.
When we work on a keyword research campaign, we make sure to keep you informed throughout the process with reports and consultations.
Wheather you choose a low competition strategy where you can increase your visibility through niche keywords or want to go all in and let the search engines know you're willing to fight for a top position, we can help you.
Letting Zapp handle your keywords research gives you:
The opportunity to benefit from our many years of experience
Access to a select team of SEO wizards ( or IT geeks. We prefer wizards, through)
A detailed, solid startegy to increase visibility
Everything you need to build a strong content startegy
A realistic look at what your organic presence could be in the future months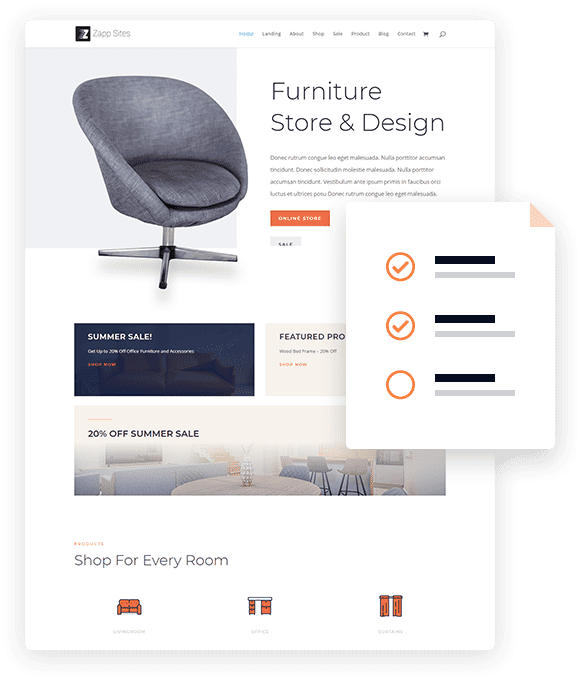 Website & SEO Audits
A website audit is an in-deapth look at your current site to see what's working and what isn't. Essentially, it's like having an MOT , where we can pinpoint any issue and look at how we can improve your site's performance
Anyone can do a website audit, so why would you want us to do yours?
Zapp is a specialist web design and business management solutions company with expertise in SEO and auditing.
We know what issues to look for and go deeper into your website structure and content to unearth any problems you might overlook.
Website and SEO auditing tools will let you know there are problems, but they don't always make it easy to find them.
Using a free auditing tool is like using a sat nav device without the sound turned on. You'll get a brief idea of where you're going but will miss small bits of information that could impact your journey.
Our specialists can look at your current website structure, analyse your SEO health and look at your
competitors to gain vital insights about:
Page speed, off-page SEO, link health and broken pages
If your website isn't ranking , there's a reason. We'll look at your current SEO health and suggest changes that might turn your business around
Does every element on your site work to its optimum capacity? Can people find the information they need? Are you forms and navigational features set up correctly? We'll find out.
We offer a Detailed Breakdown of Our Findings
We don't do long-winded reports that are a nightmare to read. Instead, we'll provide a detailed breakdown of what you need to know so that you can make intelligent decisions about the future of your business.
Sitemap Integration & Support
Every website needs a functional sitemap. Not only does it create a vital map between each page and sub-page – it also gives indexing robots a way to register your pages which is vital for search engines to rank your site.
While most people use software to generate sitemaps, it doesn't alaways deliver the same result as the human touch, and we can tailor your Robots.txt file to ensure to get the best experiences from Google.
It's not easy to give your site crawl appeal, but the right approach can draw in the bots and make your site irresistible to their algorithm.
There's no time like the present to arm yourself with our knowledge and expertise, so why not find out more about our website audit and SEO support?
How it Works
We like to keep things simple at Zapp, so here's what you need to know
Have a browse through each of our services, and decide which you need. If you've got keywords are aren't afraid to use them, then maybe you'd like a website audit, or to know more about your base audience.
Choose your package or packages and take advantage of our competitive rates.
We'll do the heavy lifting, while you sit back and relax.
Along with any other packages you order, we'll deliver on what we promise and you can enjoy a functional website with expert set-up and integrations.
It's that easy. Just 1, 2, 3, 4, Zapp – and it's done!
You can create your order here >>
Prepare Yourself for Building a Business You Can Be Proud Of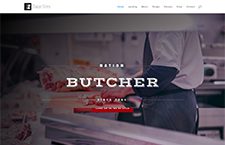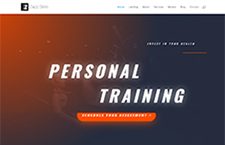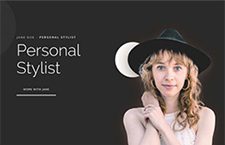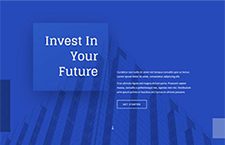 If you'd like to know more about our services, please don't hesitate to contact our friendly team through telephone, email, our helpful form or hit us up on the live chat features
Our research and preparation package will equip you with the background knowledge you need to make smart decisions.
Do you want to give yourself the best opportunity to create a foundation yo build your business upon? get in touch today. We look forward to hearing from you.
Actually, I'd like to learn more about your other services. Can you take me back to the service page?
Our transparent system means you know exactly what you'll spend from start to finish. No nasty surprises and zero annoying phone calls. All you need to do is select your template and choose from our creative and technical add-ons.