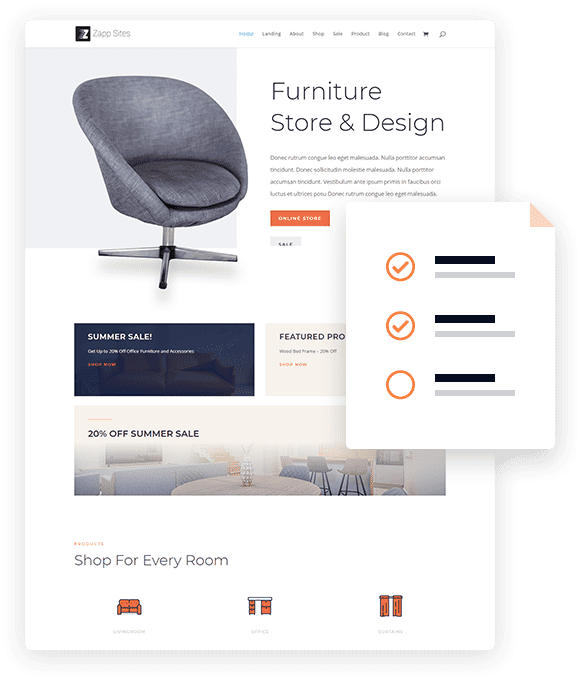 Why You Need Local SEO
Local SEO is all about attracting more customers to your business by letting people know you exist and answer their questions. It's one of the most invaluable tools at the disposal of every small business. But some find they spend more time stretching their head instead of laying the foundations for their business to grow its local presence.
SEO is no longer seen as something that can improve your SERP rankings (it still can) because the right local strategy can enhance your business and drive more customers to your store or service.
In a competitive business environment dominated by the internet, it's much easier to grow a local presence than a national one. Small businesses that expand within their local vicinity have a better chance of effective national and even international organic reach in the future.
Think about it this way: how would you react if you enter a website you can't find the necessary information or have too many ads popping up?
That would be irritating for sure. So, a website audit is vital if you treat your business seriously.
Our Local SEO Services Put You in the Spotlight

We offer a range of impactive local SEO services, including location-specific keyword research and implementation, Google My Business and mobile or voice SEO.
Google My Business Support
Google My Business is one of the most effective (and free) tools for small businesses to achieve their vision of long-term growth. While it seems simple on the surface, knowing the technical aspects of Google can increase your chances of quicker expansion.
We'll optimise your business perfectly so people in your community can find you and use Google's valuable insights tool to adapt our strategy and ensure your success.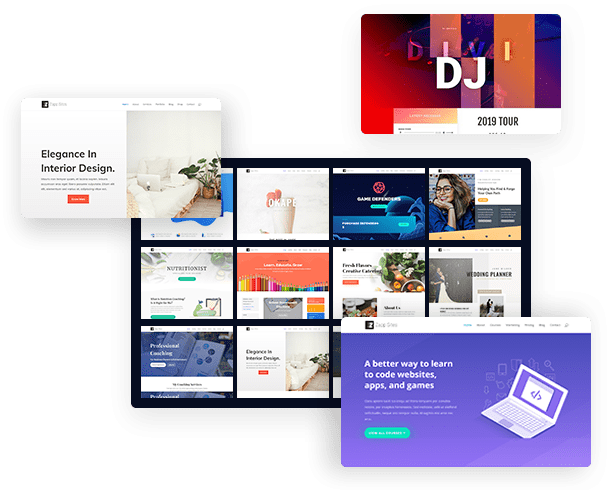 Link Building
It's that word that new business – and seasoned owners – fear. Link building is one of the most challenging aspects of increasing your organic traffic but fear not – because we love the challenge of sourcing local links to increase your visibility.
Our tech specialists and creative masterminds will team up to deliver awe-inspiring content with local keywords that just won't quit.
It's a complex process, but we've done it all before and are confident we can do it for you – and get results.
Local Optimisation
If you want a local SEO strategy to work, then it's essential to optimise your website. People can often struggle to find the right balance between long-term keyword opportunities and local keywords. 
We'll make sure you have the best chance of ranking on local and mobile searches, but still keep the big picture in mind. With our specialists, you can build a better today for your business but have tomorrow within your reach.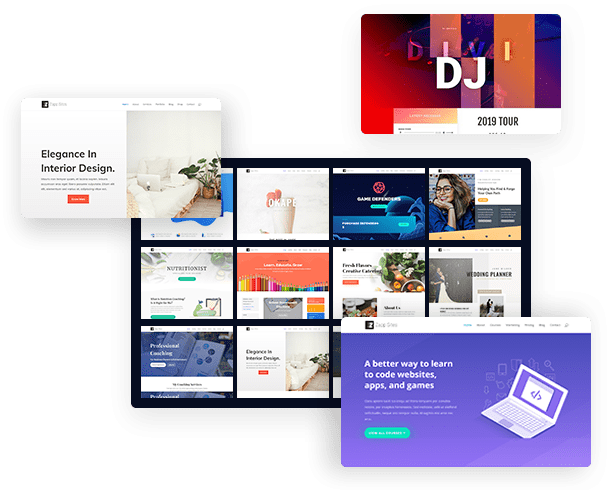 SEO Analytics Integration (Anchor from overview)
Any form of SEO can be a trial and error process, but you can gain valuable insights with the right integrations.
One of the most popular – and valuable – tools is Google Analytics. Our specialists will integrate the software with your website to see how your Local strategy is growing and evaluate any changes you'd like to make.
If you choose to add Local SEO to your Zapp package, we'll be able to make those changes and offer insights to help you make the right decision.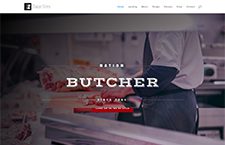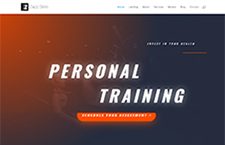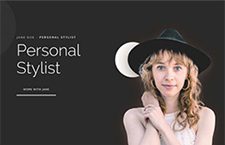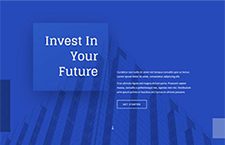 OK, so now we've got the service information out of the way, it's time to tell you why you should pick us. So here are some reasons as to why we believe we could be the SEO specialists of your dreams.
Reason One: We love what we do. Yes really.
If you're the kind of person that has a vision for their business but hates those technical details, then we're happy to swoop in and take off the load. We genuinely love what we do, and that includes Local SEO.
OK, so we weren't the cool kids in school, putting footballs in the back of the net – we were learning about computers, design and those techy skills that put us where we are today.
Reason Two: We'll always go the extra mile.
Rome wasn't built in a day, and becoming an SEO specialist requires a lot of time, dedication and willingness to accept the fact that you'll never know everything about SEO – because there's always something new.
Google is notorious for playing hard to get, but our specialists aren't scared of a challenge and keep up to date with the latest local trends.
We won't give up.
Reason Three: We've helped plenty of clients
We've been around the block a few times and are happy to say that clients choose to work with us because they know we offer genuine value for money.
Each client that works with Zapp is in charge of their business growth, and we'll always work to your specifications to achieve the kind of results you're looking for.
You map out your future, and we'll do everything we can to get you there.
Contact Us Today
If you'd like to speak to our friendly team, please feel free to get in touch with us today. We're a friendly bunch and will be happy to talk you through the process and discuss how we can help you. Local SEO can be a dream or your worst nightmare. Let us help you make it a reality today.
Our transparent system means you know exactly what you'll spend from start to finish. No nasty surprises and zero annoying phone calls. All you need to do is select your template and choose from our creative and technical add-ons.