Join Our Team
Interested in a career in web? do you love the web as much we do, then you are at the right place.
Come Help Us Make the Web a Better Place.
At Zapp we aim to provide convenient and cost-effective web design solutions for businesses of all sizes. If our customers can say "well that was easier than I thought it would be" when we launch their website, then we're doing what we set out to do!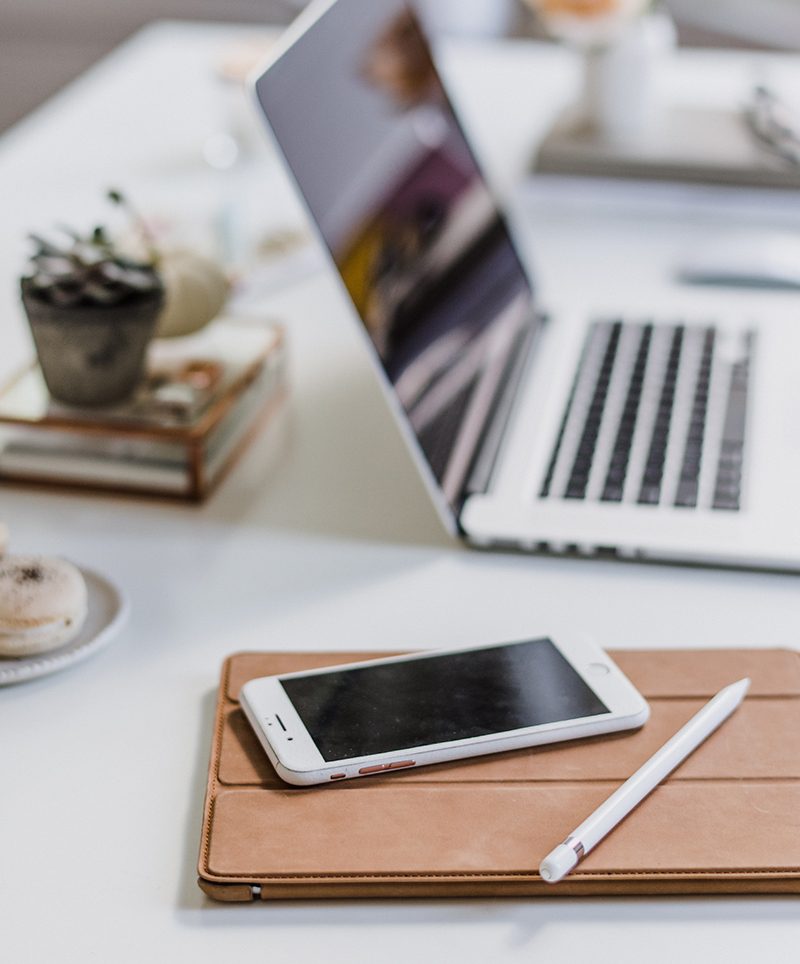 Perks & Benefits
Some of the perks about joining us
Remote Working
Option to work remotely full-time
Targeted Bonus Program
When we earn more, you also earn more.
Competitive Salary
Attractive salary packages with regular pay reviews.
Flexible Working Hours
You can start anytime and finish anytime of the day, as long as you are available for atleast 4 hours during the working hours(9am – 6pm)
Let's Work Together
Considering a career in Web Design/Development. We would love to hear from you, please submit your details and will get in touch with you.