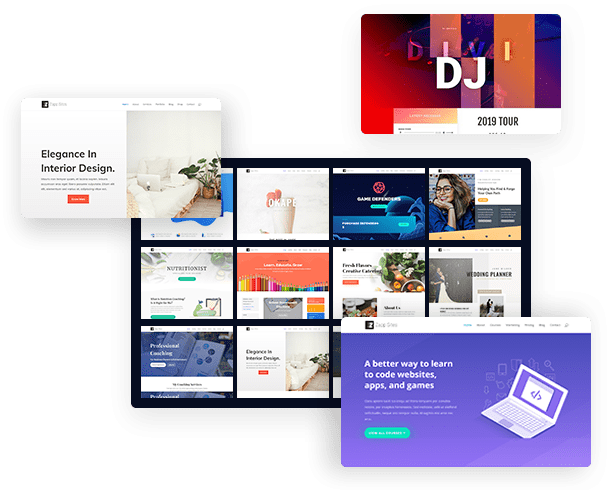 Your customers need to give permission - so you won't annoy them!
Trying to find the right line between enthusiastic marketing and harassment is difficult – especially with the new data protection laws. But for a business to send their customers' email and SMS updates, you'll need to get permission.
Everyone on your list wants to hear from you, so you can come up with some great offers and ways to introduce your new products/services.
Adapt your marketing strategy.
Both SMS & Email marketing can provide vital insights as to how your audience interacts with your brand. Is there a certain point where most people lose interest? How many people respond to your SMS offers?
Learning this information can save you a lot of time and money – which is great if you want to focus on growing your business and avoid that sinking 'why don't you like me?!' feeling.
Why Combine Our Email Marketing Automation & SMS Marketing Services?
SMS marketing is new to the stage of person-centred marketing, and email marketing constantly proves itself to be an invaluable tool for business owners to reach their audience.
Both channels are ideal if you want to expand your customer base and reconnect with previous customers.
Whether you have a new offer or an addition to your product line, using a combination of email marketing and SMS marketing enables you to reach each customer regardless of their preferences.
Email automation builds and maintains relationships.
Your audience wants to know you look at them like individuals instead of a number. Email automation ensures that each piece of content your potential customers get sent will match their preferences and behaviours.
For example, if someone signs up to your email list, automation makes it possible for a welcome newsletter to go straight to your inbox – without even lifting a finger!
Building relationships with your audience is central to a successful brand. So never underestimate the convenience of email automation integrations.
Are You Ready to Make Your Business Stick?
If you're ready to make sure your business sticks in people's minds, it's time to explore SMS marketing and email automation features. At Zapp Sites, we aim to provide convenient and cost-effective solutions for businesses that know where they want to be but need some help getting there.
All you need to do is add email marketing automation and SMS marketing to your website. You can add our package to your cart and enjoy a speedy checkout process. If you'd prefer to discuss how our integrations can improve your business, our friendly team will be happy to talk to you today.
Our transparent system means you know exactly what you'll spend from start to finish. No nasty surprises and zero annoying phone calls. All you need to do is select your template and choose from our creative and technical add-ons.