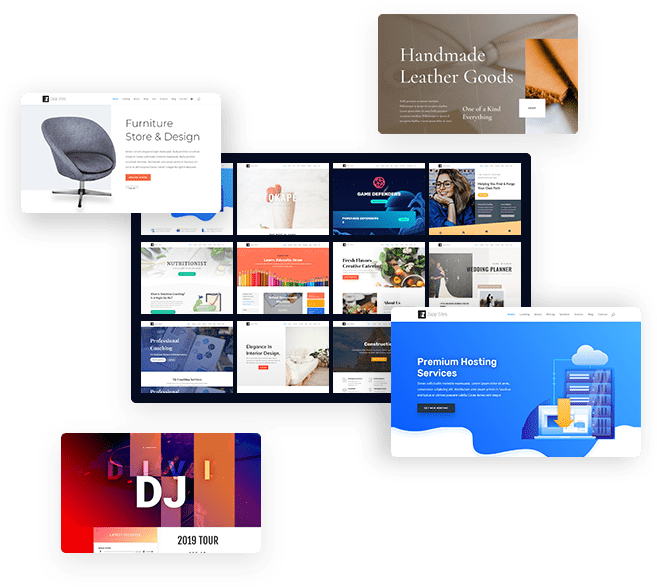 We Find the Right Words to Drive Traffic to Your Site
Words are way more powerful than we can imagine. Let's figure out why they are essential.
Keyword research allows us to understand the language of your target audience. When searching for your services, products, or content, they type specific words into search engines. To find out what those words are, we analyse, compare, and then prioritise the best keywords for your website.
Do you know that 90.63% of online content doesn't get any traffic?
That's because the keywords used there aren't based on what people need. Keyword research tells us what people are looking for, and our mission is to find out more about their needs.
Our Approach
We've briefly mentioned the way we conduct keyword research for SEO. Let's dig into it deeper so that you'll be assured that you always come first with Zapp.
Identify your target audience and its needs

If you were a customer, what would you need from your business? We dive into customers' world to find out their needs and interests. We research, analyse, and compare to get the best options for you.
Single out core keywords

Keywords are chosen based on search intent and how it relates to your business. By selecting the right ones, you can place yourself in front of your audience, encouraging more growth. Our team of experts will make sure you'll be visible in the search engine.
Check out your competitors
Don't underestimate your competitors. They can provide valuable insights about which keywords work and how your target audience finds their way to a site. Knowing this information allows us to beat your competition and use smart keywords to appeal to your audience.
  Use keyword research tools
These tools can offer a wide range of keywords for your business. We know the best tools that will make your business profitable but never overestimate them. It's human knowledge, insight and creativity that builds the most effective SEO strategy.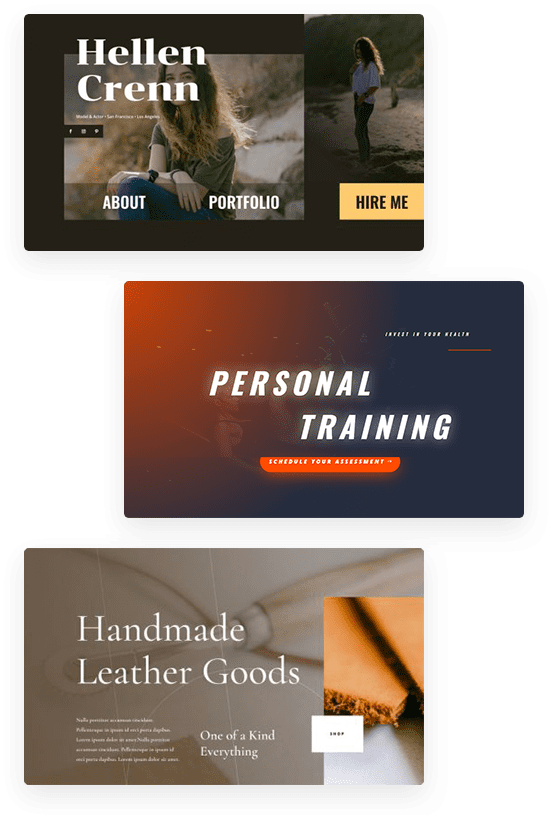 Claim Your Free SEO Audit
Do you want to increase your traffic but don't know how? Try out your free SEO audit to find the answer!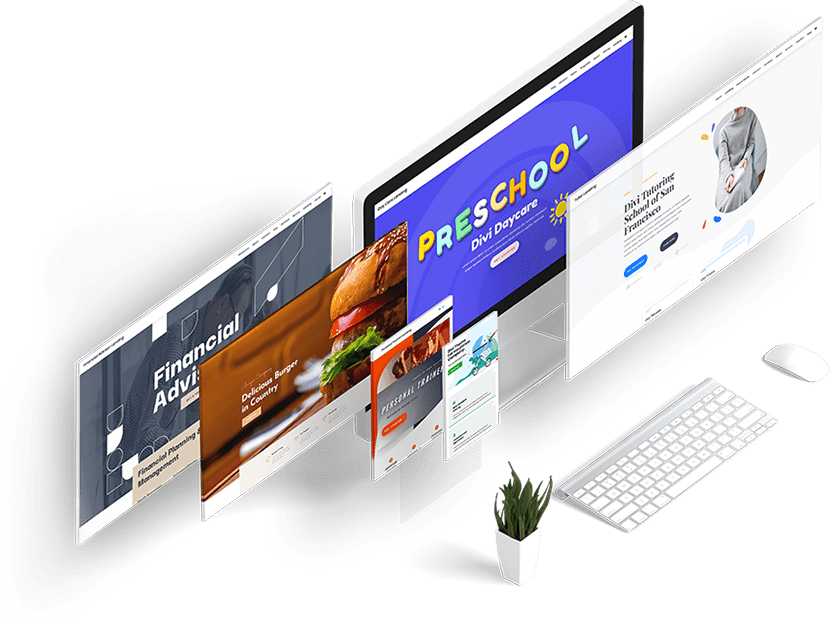 Zapp specialises in keyword research that promotes long-term sustainable growth for your website.
Using a mixture of industry knowledge and analytical tools, we'll find those alluring little words that every business wants to grab hold of – but few rarely do.
Keyword research for SEO is one of our specialities. We know the ins and outs, as our experts have years of experience in search engine marketing. We aim d to make your business flourish by finding the right keywords and apply them to your whole marketing strategy.

There's No One-Size-Fits-All Approach
If you google "How to get more traffic to your website", you'll find tons of articles. Each promises results, but none focus on the most important thing; your business and needs are unique.
What works for one business won't necessarily work for yours, so there can never be a standardised approach with keyword research.
That's when we come into play. We know the pitfalls that get in the way of success, and we know how to deal with them.

A Dynamic Team of Content Experts to Integrate Your Keywords
We are a web design and business management solutions company that wants our clients to achieve their goals and build something incredible. Our expertise and willingness to help will make your business more visible to Internet users and turn browsers into customers.

Zapp Specialises in Local SEO & Voice Search Support
What makes us unique is our knowledge of local SEO and voice search. More people are using these methods to find information, and our team of tech gurus can use their knowledge to put your business in front of a new generation of searchers.
Local SEO is vital if you operate in a physical location, and our services will increase your visibility within your community.
The way a person speaks is different to how they write, so general SEO won't serve any purpose with voice searches.
Have no fear, though, because our keyword research add-on is ideal for businesses that want to reach their audience without compromising search engine relevance or missing out on keyword opportunities.

Every Approach is Tailored to Your Requirements
General knowledge about managing websites is not enough to break into the big time. That's why we do in-depth research about your business and what makes it unique.
.What's your business about? What are your values? Who are your customers? Knowing these details will help us to find the best keywords for your growth.
Frequently Asked Questions
If you still question whether you need our market research services, let's have a look at the most commonly asked questions.
What is a keyword?
A keyword is a word or phrase that Internet users type when searching for information.
What is keyword research, and why do I need it?
Keyword research is a process of finding and analysing the words your potential clients use when searching on the Internet. If you know what your clients are looking for, you can create appropriate content to attract more traffic to your website.
Will I increase my target by using keyword research tools?
Keyword research tools are one of the ways to dig into SEO and improve your results. However, we recommend you to use various methods to gain what you want, as there should be a well-managed plan. Therefore, you can consult with our specialists who are experienced in this field.
How do I choose the right keyword for my business?
Think of the words that could describe what you offer. If you want to dig into this process, be sure that our team will share the insights of productive content writing.
Would You Like to Receive More Website Visitors?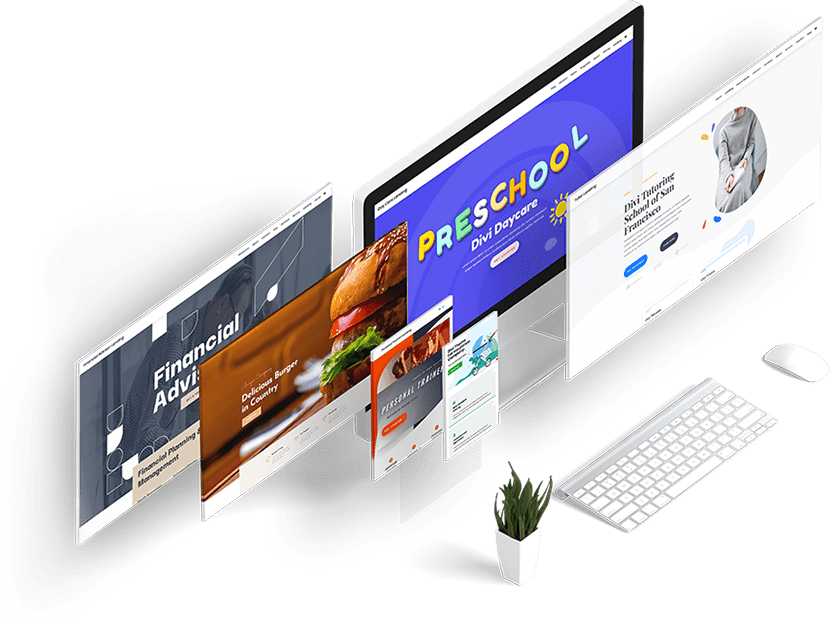 If you have any SEO and keyword research services questions, don't hesitate to contact us through email, telephone, or our helpful form. You can also contact us through the live chat feature.
Our team of professionals will make sure your business achieves steady growth and reaches a broader audience. Get in touch, and we'll get started on giving you the tools you need to succeed.
Our transparent system means you know exactly what you'll spend from start to finish. No nasty surprises and zero annoying phone calls. All you need to do is select your template and choose from our creative and technical add-ons.