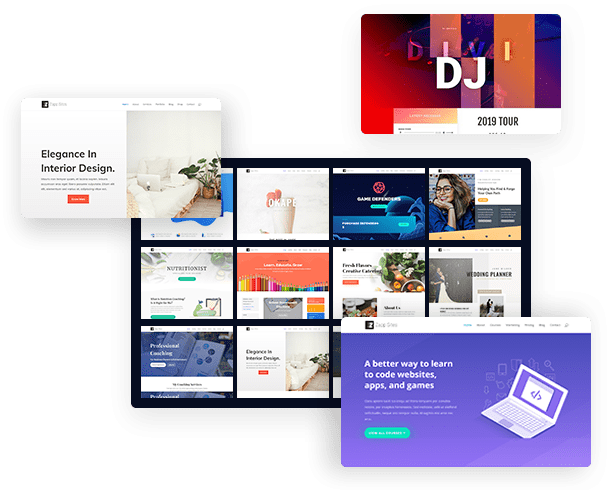 Every post is an opportunity.
Nothing is worse than when a business puts out content with the sole purpose of boosting its SEO rankings. You can tell straight away that it's not going to evoke a reader into wanting to learn more, and so many small companies make this mistake.
We know SEO is essential, but awe-inspiring content gets more subscribers and makes people want to learn more about your brand.
Original Blog Posts That Hit The Spot
Type a keyword into Google, and you'll see streams of blog posts on the results page. But if you click on each of those posts, you'll probably find that they're similar in content, structure and tone of voice.
While there's nothing wrong with that, it does get a bit boring for readers. So we aim to turn content writing on its head and do something special.
Working with us means you get a unique take on every blog post we create for you. Whether it's service pages for your website or blogs to get you started, our writers have you covered.
We'll go out of the box and into your audience's heads.
We don't do boring; it just isn't in our vocabulary. Minor changes to a content strategy can create a significant impact, and it all starts with taking a topic and spinning it into a unique post.
If you're sick of your audience skimming through your content and feel like every blog post you put out is like casting a small fishing rod into the Pacific Ocean, we're here to help you reel your audience members in and get them to stick around.
Link Building Services
That word; backlink. Argh.
It brings about many emotions in business owners (and marketers). There's a small smile for people who are doing it right, almost as if they know a juicy secret but don't want to share it.
People that don't know what they're doing have that panicked, confused and downtrodden look – because if you're just starting with link building, it can seem like a term that people just made up to throw the average Joe business off track.
Link building is a real thing (honestly, we do it all the time), and it can generate incredible results. The true secret is putting a lot of time and effort into finding link opportunities and knowing how to perform effective outreach.
We Offer No-Nonsense Outreach
Our specialists know how to approach publications and have a strong track record in link building. If you decide to work with us, we'll develop an effective strategy to boost your backlinks and get you featured in the right publications.
Some link building agencies claim to offer fantastic results for next to nothing, but you'll end up on low authority websites that have nothing to do with your brand.
Quality Over Quantity
Link building is a classic example of the quality over quantity rule. Fifty links on low domain authority websites are nothing compared to one link on a high authority, niche relevant site.
We'll always put quality over quantity and won't settle for substandard backlinks because they're easier to get.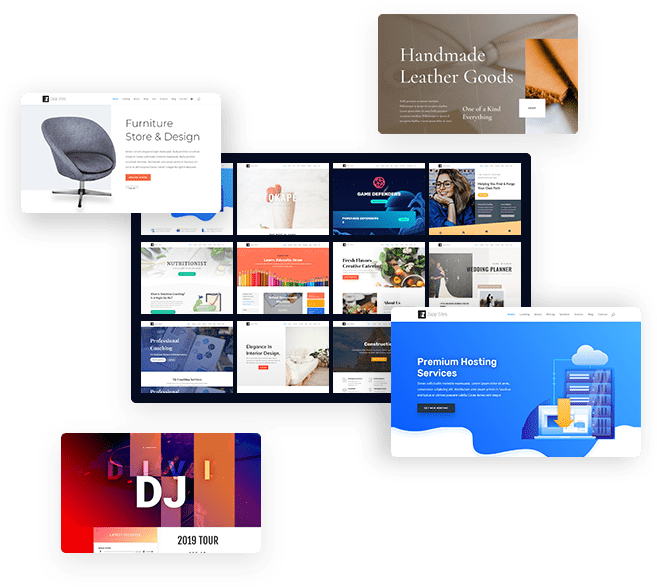 White-Hat Only
Zapp doesn't offer black-hat link building, which means it might take longer to get those results – but you won't have to worry about a hefty Google penalty.
Everything we do meets Google's best practice guidelines, and we'll always do our best to make sure you appear in high-traffic publications that will grow your business.
Are You Ready to Grab Some Killer Content?
Working with Zapp is simple, and you won't have to worry about poorly written content or black-hat outreach. Our friendly team is available to talk you through our services and discuss how we can help you build and scale your business.
Add your package or get in touch today, and we'll turn your vision of a better business future into a reality.
Our transparent system means you know exactly what you'll spend from start to finish. No nasty surprises and zero annoying phone calls. All you need to do is select your template and choose from our creative and technical add-ons.