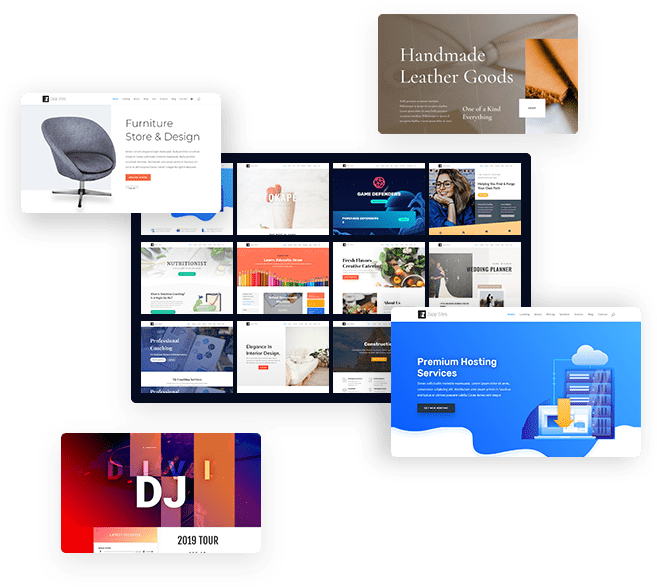 Which Market Research Services Does Zapp Offer?
You might have no problem getting potential customers to visit your website, but do they stay? If you can offer something unique and let them know that you can solve each person's problem, you can turn each visitor into an interested customer.
The best way to find out what people want is through using market research.A targeted marketing strategy helps you create a business plan that meets customer demand and places your brand in the spotlight.
Our key market research services include:
Audience Analysis.
USP Identification.
Competitor Research
Segmentation
Competitor Analysis Strategy
Competitor analysis is vital for any business to create a comprehensive plan. To be at your best, you need to know what others in your industry are doing and how you can do it better.
When you partner with Zapp for competitor analysis, you can:
Identify your USP
Every company has a unique aspect, but you need to understand how to translate it into a strong value proposition. Our team of experts can help you find that sweet spot that no audience member can resist.
Point out competitors' strong sides
Our experts know how to search and collect the information that might break or make your business. When you see what your competitors are doing right, you can push your company forward by doing it better.
Identify your competitors' weak areas
THEIR failure is YOUR success. The knowledge of your competitors' shortcomings will work to your benefit. Our fearless SEO experts know how to make you shine.
  Get in your audiences' heads
What's going on inside your audiences' heads? How can you connect with them? Big questions like this can be resolved with a tiny thing; RESEARCH.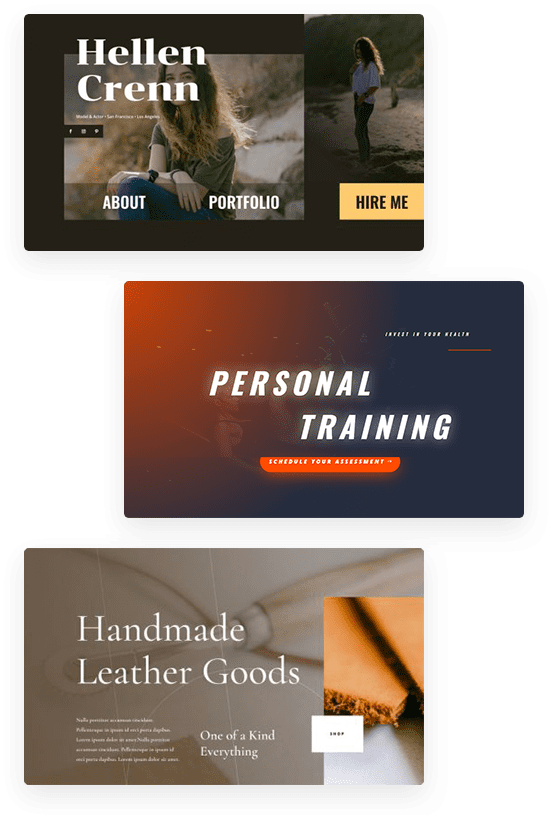 Claim Your Free SEO Audit
Your marketing strategy can turn your business around and create profitable opportunities. Have you had a chance to create a strong strategy based on market insights? If you haven't, then it's time to give yourself a break and benefit from a free SEO audit from Zapp. Hurry up and claim your free SEO audit to start your path to success!   
Why Chooose Zapp?
Zapp is ready to support you to build a successful business today.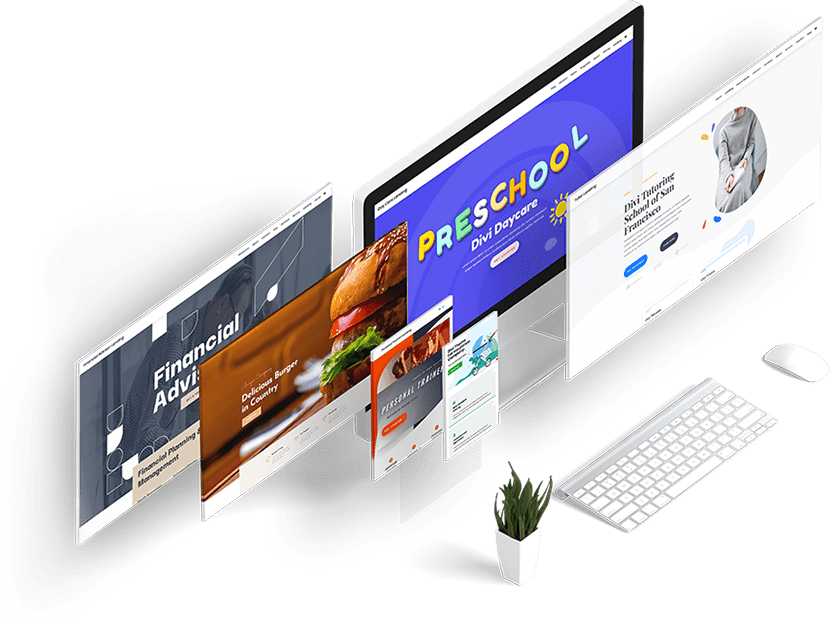 Zapp is a web design and business management solutions company aiming to support small businesses in growing within their industry and gaining the confidence to scale out. 
Our clients know that Zapp is dedicated to providing the best possible outcomes for their business, which is why we continue to thrive. 
If you want honest advice from a team that will always go the extra mile to deliver something incredible, then we're confident that you'll be thrilled with our selection of services.  
Remember, the things people can see, such as your website and logo, are essentially the brickwork and windows of your business, but marketing research forms the foundations. If they're not strong, then nothing else matters. 

There's No One-Size-Fits-All Approach
Have you ever thought about what a marketing campaign looks like? The truth is, there shouldn't be a specific answer, but many agencies follow a one size fits all approach. At Zapp, we understand that each company is unique and guarantee to treat you as an individual.
Bespoke marketing plans are the best way to build a successful company, so please don't settle for agencies that don't value you as a unique brand.

We Use Advanced Competitor Analysis Tools
When you combine human knowledge with competitor analysis tools, you can achieve stunning results. We understand that you need to approach a marketing strategy by covering all bases, including a detailed analysis of your audience, competitors and industry trends. 
 Our SEO wizards use up-to-date tools to perform competitor analysis, giving you a distinct advantage of boosting your search engine position.

Zapp Specialises in Market Research
Market research is a complicated process, but our specialists understand how to plan and execute detailed research that gives you valuable insights into the behaviour of your audience and competitors.
Market research is a hard job; it requires time, energy, and patience. Our professionals use metrics and reporting to give you vital insights into your audience, behaviour, and needs.
Additionally, we'll provide you with regular reports so you can decide which areas of your marketing strategy need the most work.

Data-Driven Research to Enhance Your Marketing Strategy
Data-driven research includes qualitative and quantitative data that is used for the development of marketing strategy. This part is critical for successful representation and ongoing progress.
Frequently Asked Questions
If you still question whether you need our market research services, let's have a look at the most commonly asked questions.
What is market research?
Market research is the process of making your website user-friendly according to market trends. It's also used to provide valuable insights into how your business might resonate with your target audience.
Why do I need to hire a market research agency?
As market research requires a lot of detailed work, you may feel overwhelmed when doing it yourself. 
I'm struggling to rank on search engines and beat my competitors. Is it my budget?
Not necessarily. What you need is a competitor analysis which helps to indicate what your competitors are doing. It'll be easier to understand what direction you should go in to boost your ranking based on that information. Zapp uses specialist tools to perform competitor analysis and gives you a distinct advantage of increasing your search engine position.
Our transparent system means you know exactly what you'll spend from start to finish. No nasty surprises and zero annoying phone calls. All you need to do is select your template and choose from our creative and technical add-ons.