Our Services
Our Marketing Services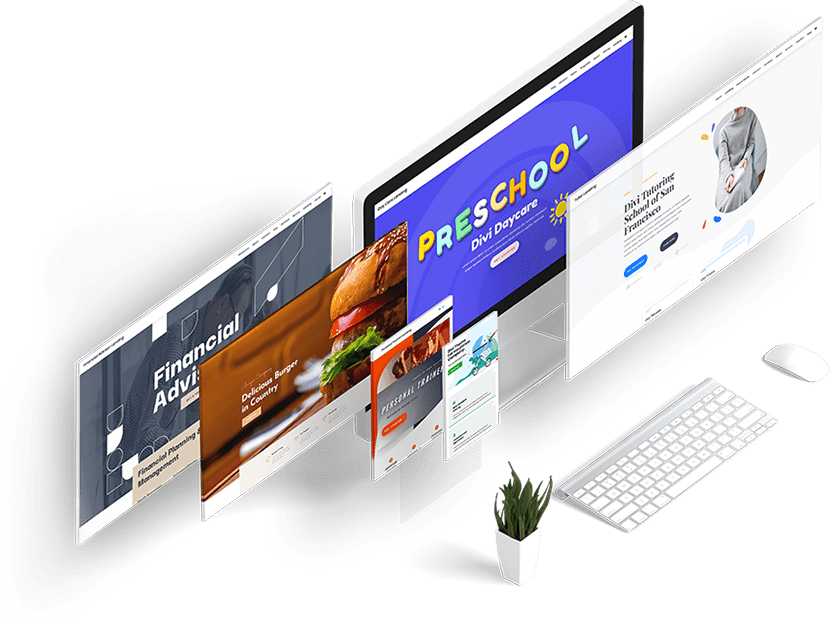 No business is the same, and we've never understood why marketing companies offer pre-set packages. Not only do you end up spending more money, but you also find that the one size fits all approach does more harm than good to your business.
Our marketing services are fully customisable to your requirements, and you have complete control over which ones you choose.
If convenience and flexibility are essential to you, then you're in the right place.

Data-Driven SEO
Search engine optimisation is vital for business visibility, but many people overlook its importance. The fact is, you can have the cysteine chapel of websites and copywriting that rivals Don Draper, but if your SEO isn't up to scratch, then it's about as helpful as a bike with no wheels. 
SEO creates an invisible bridge between a search engine and your website, so every page must have the right keywords for your business to grow. 
Our specialists understand how to combine the right mix of keywords with a plan that ignites growth and visibility on a long-term basis.

Content Writing
As the saying goes, content is king. We couldn't agree more because we've seen how powerful every form of content can be in its own right. From compelling blog posts that set you apart as an industry authority to case studies that showcase what makes your business special, there's so much you can achieve with the right content strategy. 
Our creatives have years of experience in providing a range of content for businesses of all sizes. We don't believe in the standard blog post and go out of our way to ensure each piece of content we create for you is full of personality and enhances the message you want your brand to send your audience. 
Remember, great content guarantees a long-term relationship with your audience, so don't settle for ordinary.

Link Building
Those people that say link building isn't relevant anymore are so wrong! The fact is, link building is like a little black dress. It's always in style and a go-to staple for businesses to expand their reach. 
The main issue with link building is that people don't know how to do it properly. It's a delicate balance between sourcing valuable links through nurtured relationships and pushing your business on to people. 
Luckily, we can help because outreach is something we do well. Our friendly team of experts understand how to build relationships with publications and have an extensive list of connections for link building. 
If you want high-quality links that are entirely ethical, then you've come to the right place. Everything we do is white-hat orientated, so have no fear. 
Think of us as your link building superheroes! 

SEO Analytics
Analytics are vital if you want to gain valuable insights into how others interact with your site. If you need some support with integration, our team offer a helpful service that enables you to keep track of your SEO campaign without all the red tape.

Local SEO
Do you know that most local searches take place through mobile devices? This in itself means your entire SEO strategy needs a new approach to be effective. Zapp specialises in voice search and mobile optimisation, which puts you directly in front of your audience. 
Using a combination of data-driven research and industry knowledge, we'll find those phrases that allow you to stand against your competitors. 

Email Marketing Automation
Surprisingly, email marketing is still one of the best ways to reach your audience and turn them into paying customers again. Each time someone checks their inbox, you have an opportunity to compel them into revisiting your website. Now, who wouldn't want that? 
At Zapp, we love email marketing because we know how impactful it can be – when you do it right. A huge part of doing it right is making sure you automate your emails to target a range of customers at different points of their buying journey. 
From retargeting old customers to collecting leads and nurturing new ones, our email marketing automation services are designed to make the process easy. You can focus on other areas of your business with peace of mind that your emails will continue to be delivered. 

SMS Marketing
It's no secret that people are always on the move, which is why it's a great idea to reach them wherever they are. SMS marketing is an incredibly valuable tool, but many businesses struggle to implement it. 
Our specialists can help you to stay in your audience's minds at all times and give you a distinct advantage over your competition. 
SMS marketing is valuable, and the business owners that implement it can see significant increases in website traffic and customers. Get in touch with us today to discuss how our SMS services can benefit you.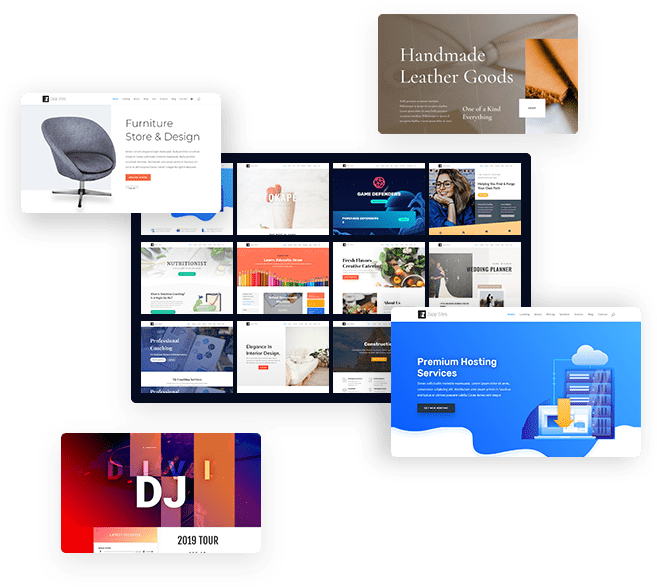 Why Choose Zapp?
Your business is probably at the top of your priority list, so why should you trust us with making sure it grows? Marketing is one of the biggest worries every company has, but we've been around long enough to know what works and what doesn't.
We built Zapp Sites because we were unhappy with how other companies make marketing services inaccessible. There's so much ambiguity and red tape that most of the time, you don't know what you're getting and how much it's going to cost you.
If you want: 
100% Transparency about pricing
Complete control of your business and it's future.
The opportunity to pick the services you need instead of wasting money on expensive packages that serve no purpose for your business.
Support from a team of experts that know their stuff.
A creative approach to promoting and marketing your business
Build Up and Scale-Out With Zapp's Business Promotion Add Ons
Please don't hesitate to contact us today.  Hurry up to start your path to success!   
Are You Ready to Step Up & Scale-Out?

There's no time like the present to change your marketing strategy and reap the rewards. With a range of affordable add-ons and integrations, we're confident that you can reach a wider audience without worrying about the cost.
Would you like to talk to our team about your options?
Our transparent system means you know exactly what you'll spend from start to finish. No nasty surprises and zero annoying phone calls. All you need to do is select your template and choose from our creative and technical add-ons.