Zapp makes brilliant websites for growing businesses.
Our straightforward packages give you a glittering, headache-free web presence in just a few days.
Zapp Sites is self-service platform where you can order your template based websites and get them customised in a matter of days. Unlike other DIY platforms, we will make the changes for you, letting you focus on your business.
Our range of design, SEO, copywriting and other marketing packages enable businesses to build an effective platform where they can showcase their services. Our unique service offers our clients convenience and a stress-free journey from beginning the web design process to launching your site.
We aim to provide convenient and cost-effective web design solutions for businesses of all sizes. If our customers can say "well that was easier than I thought it would be" when we launch their website, then we're doing what we set out to do!
As experienced web designers and marketers, we've had lots of experience in working for other companies, and those experiences are the reason we decided to create Zapp websites.
Our company operates under a range of beliefs that we've taken from negative experiences to create a positive design journey for each customer.
Does hiring a company to build your website have to be so complicated? We say no. Zapp Websites is a UK web design company who do things differently. So, why should you choose us?
Convenience
We understand that you want a quick and professional service, so we put convenience at the core of everything we do. Our simple to use website makes sure you can access a range of services and enjoy a speedy design process.
How We Do It
Choose from a range of templates designed for specific sectors.
Select your package
Customise your add-ons, which includes SEO, Copywriting, Hosting and more.
Review your website and tell us about any changes you need.
Sit-Back, relax, and we'll take care of the rest.
Review your website and launch.
Using our services means you can avoid lengthy phone calls, unclear communication, and spending ridiculous amounts of mon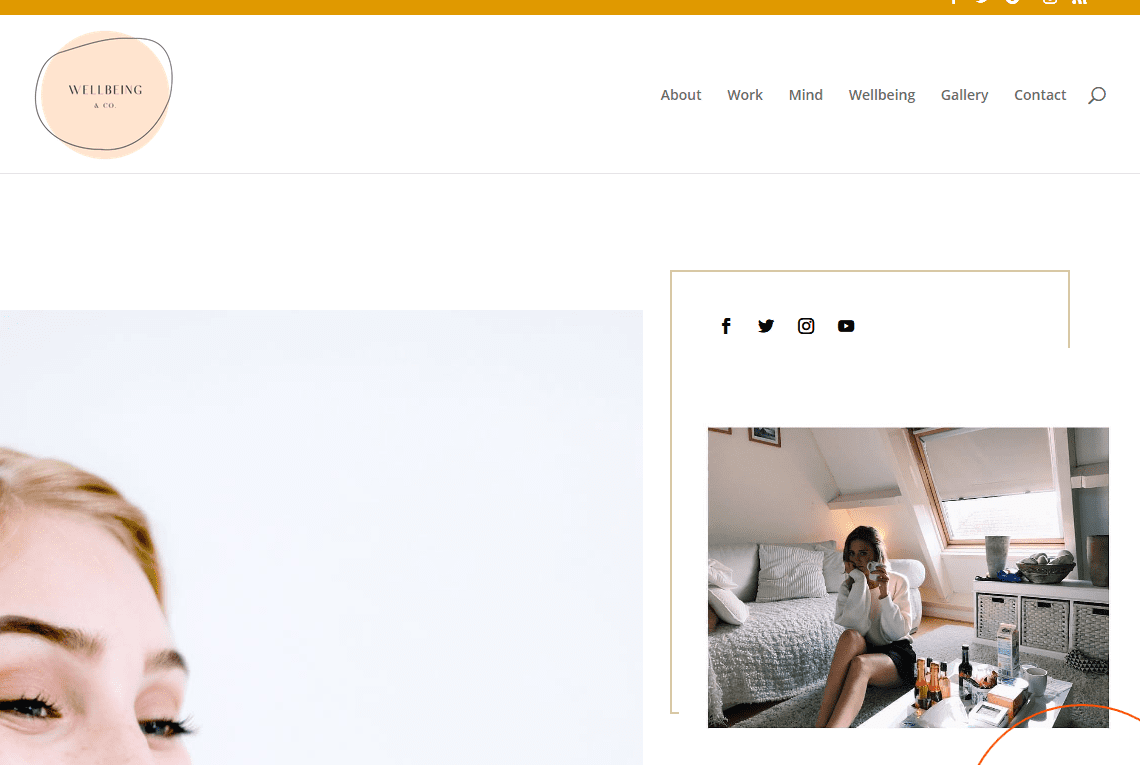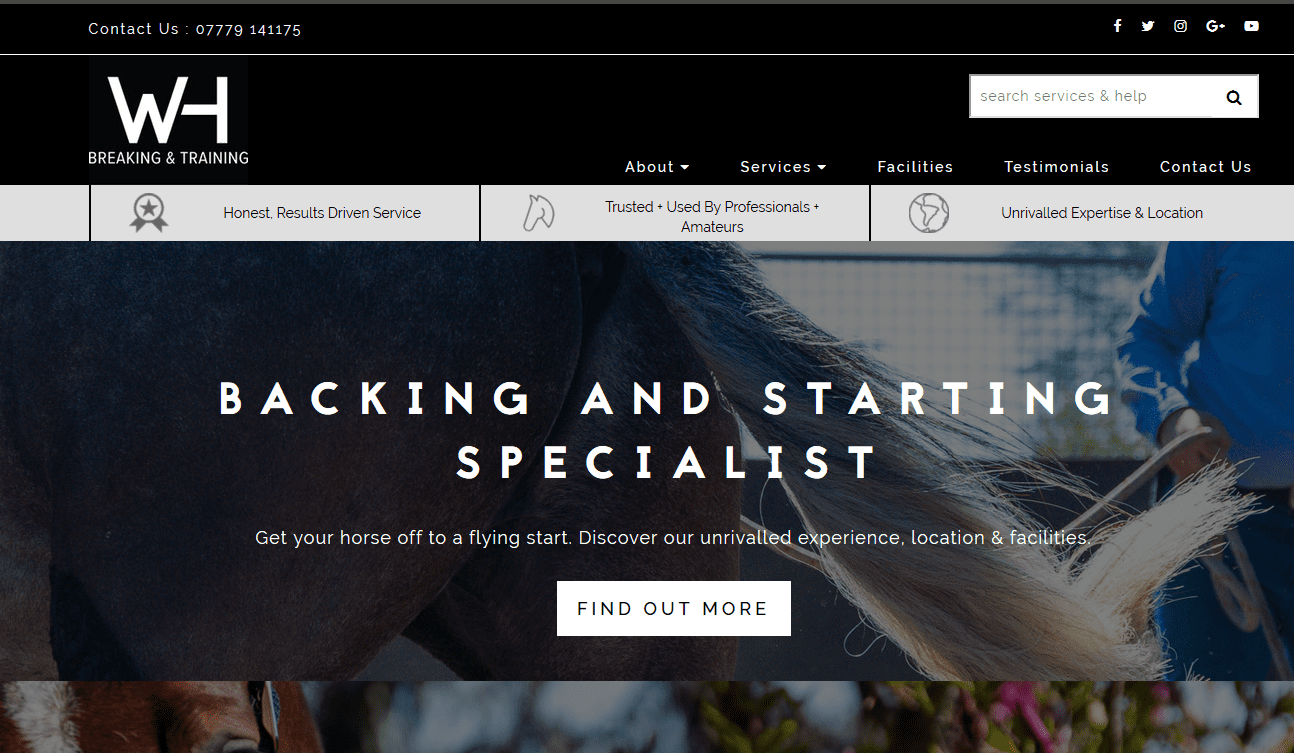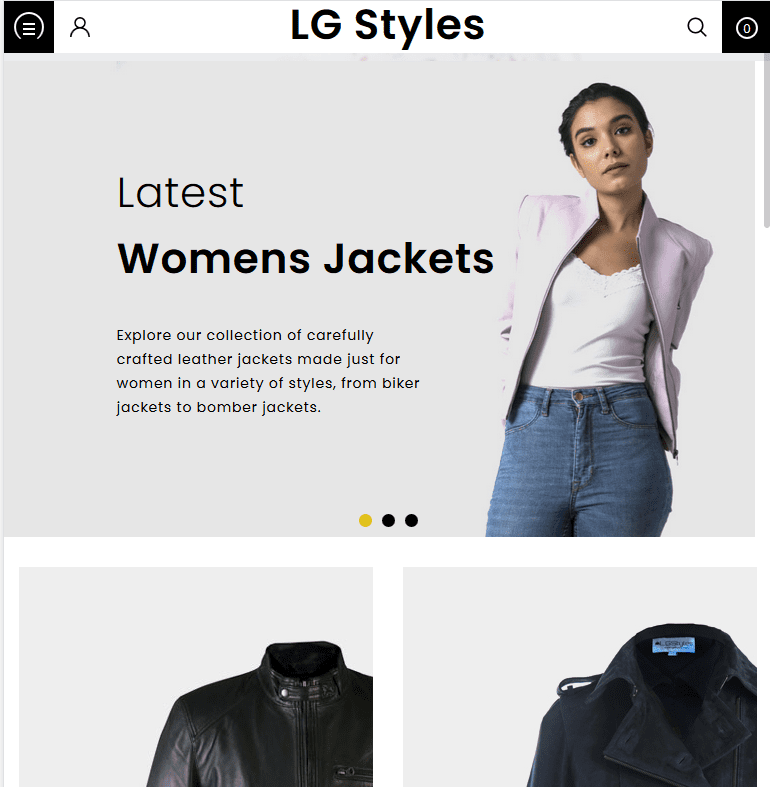 Skilled Designers
We've been around the block a few times – and we're proud to admit it! Working as both employees and employers, we've seen common issues web design companies face and aim to fix those with our team of skilled designers.
As a United Kingdom based company, we work with the most talented web designers, marketers and writers to ensure you receive the best possible results.
If you'd like to know more about Zapp websites, then please don't hesitate to contact our friendly customer service team through our chat button at the bottom of the screen. We're also available by phone or email.
Pick & Choose
A lot of web design companies offer set packages, which means that you pay for a service you don't need. Our pick and choose system means you only pay for what you need.
Zapp websites offer three packages, and a range of add-ons so you can pick and choose which services you need. So you only need a basic website? That's fine. You'd like some help with SEO? We can do that. Copywriting too? No problem.
Quality
A stunning website doesn't have to cost you an arm and a leg. We believe that quality should come at a reasonable price and we don't overcharge our clients. With three packages to choose from, businesses of all sizes can benefit from our extensive experience and design skills.
We do our research and aim to find solutions to common website design problems. So, what does Zapp do differently?
Problem: DIY Websites and Pay Monthly Web Design
It sounds easy, doesn't it? All you need to do is visit Wix, Squarespace, WordPress or GoDaddy, and you can build your website. Or why not just pay monthly and have a company manage your site for you?
Well, DIY website builders are fine if you want a generic site, but even with the drag and drop features Wix offers, your business won't stand out. If you're not a technical person, you'll soon find you need to hire a freelancer to tweak your site.
Now you have to worry about finding a reputable freelancer and the high rates they charge to compensate for commission-based charges from platforms such as Upwork and People Per Hour.
You could get a pay monthly package, but what if you're not happy with your website? These companies lock you into a contract, and the cost may seem reasonable, but it mounts up.
Zapp Solution: Fixed Price Websites 
We fix our prices, so you know what you're paying for before you hit the check out button. Doing this means there are no nasty surprises, and you won't have to ask us "how much is it to design a website?"
Zapp uses template-based websites that we design ourselves. There are lots of choices for various sectors, including traders, online coaches/trainers, fitness companies, agencies, e-commerce and much more.
We choose to offer template-based websites because:
They ensure a quick turnaround from order to launch
Most websites are designed using templates, but the companies don't always tell you that.
We can update each template to match your branding and requirements.
Each website can be as basic or as bespoke as you want it.
You can add widgets and only pay for what you need.
Sure, Take Me to the Templates