In the business world, nothing is ever certain. You can have the best ideas,
a fantastic website
and offer low prices, but without your customers, you're nothing. Today, businesses are using the benefits of live chat to scale their customer service efforts, but what is live chat?
What Is Live Chat?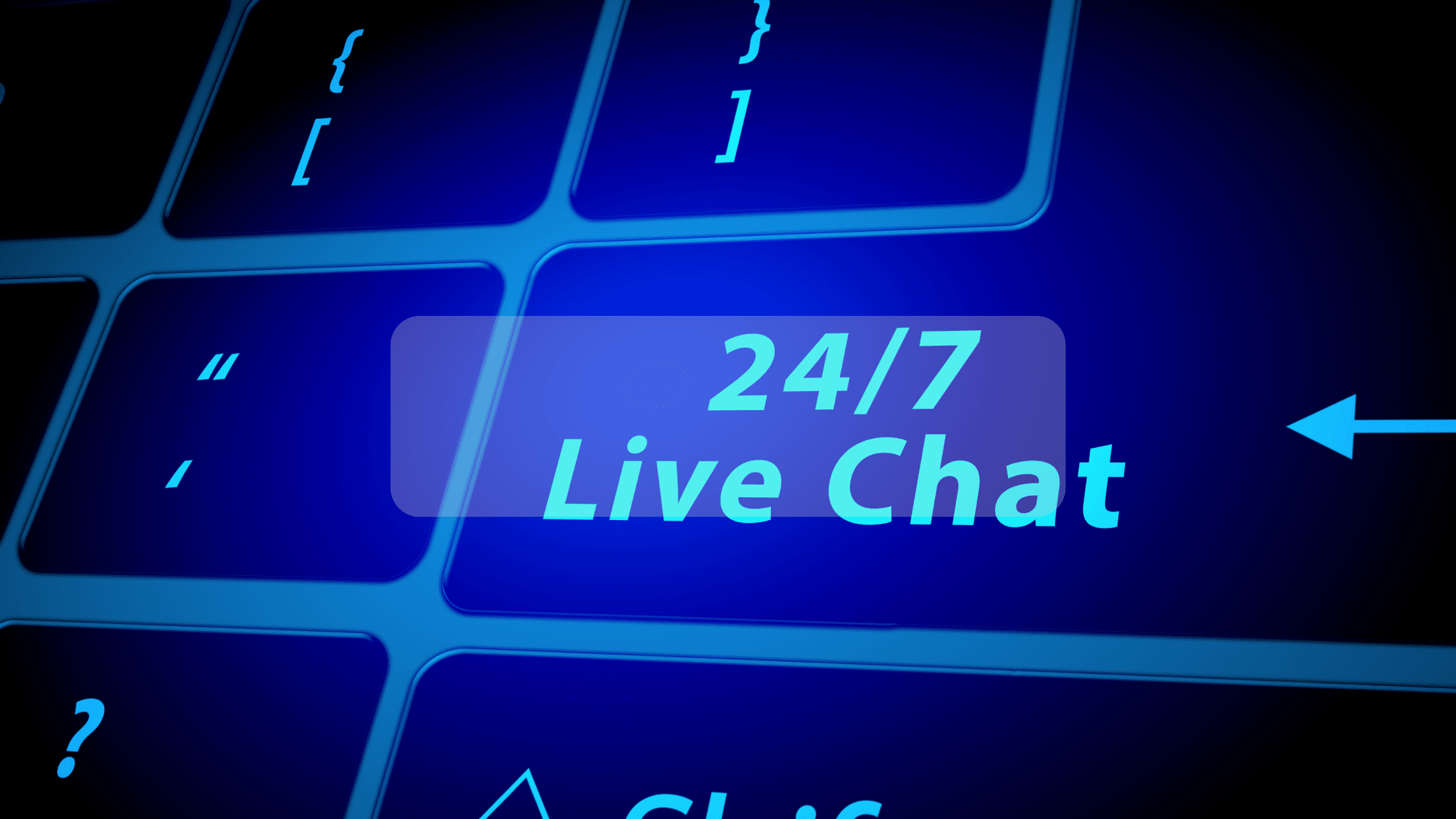 Live chat enables customers to receive support in real-time. Instead of sending an email or picking up the phone, they can chat to an operative through websites, apps and Facebook messenger. 
Most large companies use live chat, and smaller companies are starting to see the benefits it has. Let's look at why you need live chat. 
More Convenience 
Imagine you operate your business in the UK, and a potential lead in Canada visits your website. Research shows that the average person will visit a website nine times before they make a purchase, but live chat can help you reduce the number of visits by offering more convenience. 
Few people enjoy picking up the phone, and most businesses reply to email within 48 hours. While that may not seem a long time, if your customer is actively searching for a product/service, they want to find what they need instead of waiting around. 
Live chat means you can answer your visitors' questions in real-time, and provide expert advice. 
Better Reputation
Customer service can make or break a business. That's a fact. HubSpot has a useful list of statistics that shows how vital customer service is to any business, to make sales. But it's also essential if you want to maintain a good reputation. 
There are so many businesses around; it's challenging to stand against the competition. Live chat can build your reputation with your audience because it shows you're ready to help them with whatever they need when they visit your website. 
Now more small businesses are implementing live chat features, in an attempt to compete with retailers such as Amazon. It's crucial you don't get left behind because your company will suffer. 
Cost Effective 
Live chat services are bigger and better than ever before. Newer software has multi-chat functionality, which means you don't have to hire multiple operators. You might be able to cut back on your administrative spend if you have experienced operators, so live chat might be a more cost-effective option for your business. 
There are some free live chat options available, including Zoho but if you want to generate reports, you'll have to pay. Apex Chat claims that including live chat in your customer service strategy can increase your conversions by up to 40%. An initial investment in the software could mean a steady increase in your profits. 
Higher Conversion Rates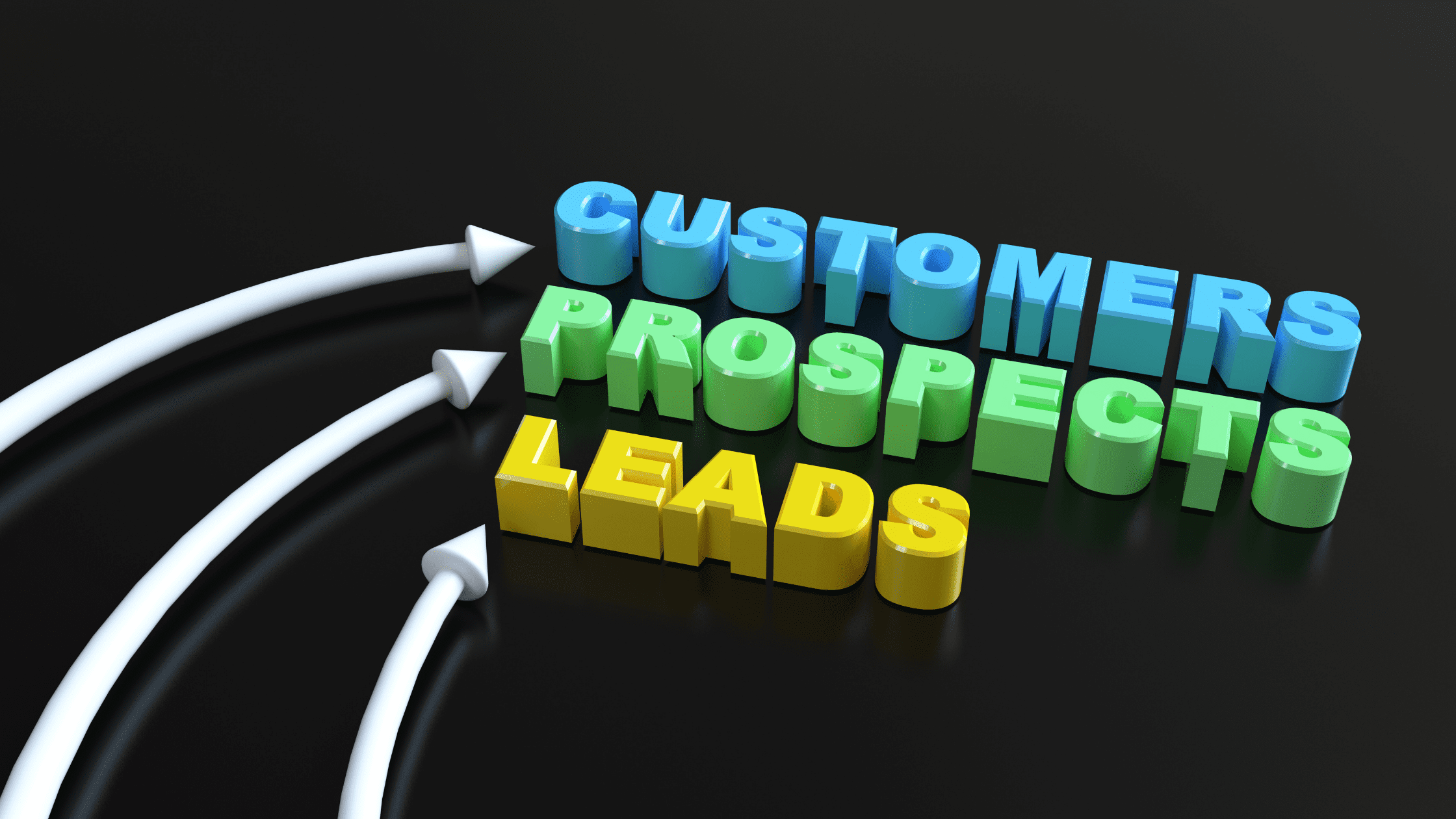 People rarely want to part with their hard-earned cash, so it's your job to convince them. Live chat is a great way to interact with potential customers because you can build a level of trust. Think about it like this, would you rather search through a website and choose a product you think you want or speak to a real person that can help you to decide? 
When you offer sound advice and listen to your customers' needs, they're more likely to trust your brand and will make a purchase. 
Monitor Employees 
It's common practice to ask customers to fill out a survey if they've accessed your telephone support, but how many do it? Not many at all. But with live chat, you have the logs at your disposal to monitor how your team interacts with your visitors. 
Customer service is essential for any brand success. Statistics from Customer Thermometer show that 47% of people will switch to a different company if they receive poor support. Evaluating the performance of your operators means you can assess whether they need more training. 
The Bottom Line 
Now you know the benefits of live chat, it's time to consider integrating it into your website. The impact of COVID means that companies will have to really up their game to survive, and improving your customer service could be the difference. 
If you'd like support with accessing live chat business services, Zapp sites are here to help. We have a range of cost-effective website packages, with fully customizable add-ons. Contact us today to build your business for a better future.